Navigating Funder Relationships during COVID-19
by
Navigating Funder Relationships during COVID-19
Join colleagues via Zoom to discuss some of the hurdles brought on by COVID-19. Hear from institutional funders and gain insight on how to navigate relationships with funders during this unprecedented time. 
Funder Panelists 
Carol Argento, Vice President, Charles Hayden Foundation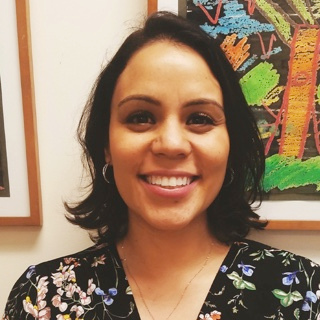 Jenny Negron, Program Officer, The Pinkerton Foundation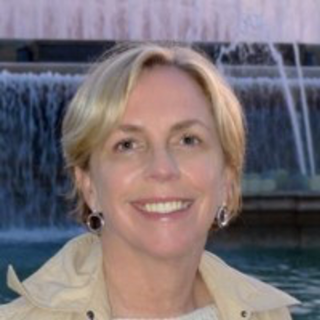 Megan McAllister, Senior Program Officer, Education, Altman Foundation 
This session is intended for Senior Leadership, Directors of Development & staff, and Board Members of DYCD Contracted Organizations.
This professional development opportunity is provided at no cost to you but has a per participant value of $75 for DYCD. If you register for and are subsequently unable to participate you are responsible for cancelling your registration or risk being waitlisted for future events.